Welcome to WestGate
LIVING in the love of the Father, SEEKING to live a Christ-like Life, ENJOYING the company of His people, while DISCOVERING life's greatest connections.
Visiting

DNA Classes
Called to be Christ-like, in our weekly Bible Study classes we grow in these areas; Discover who we are: Nurture who we are: Act on who we are:
Learn more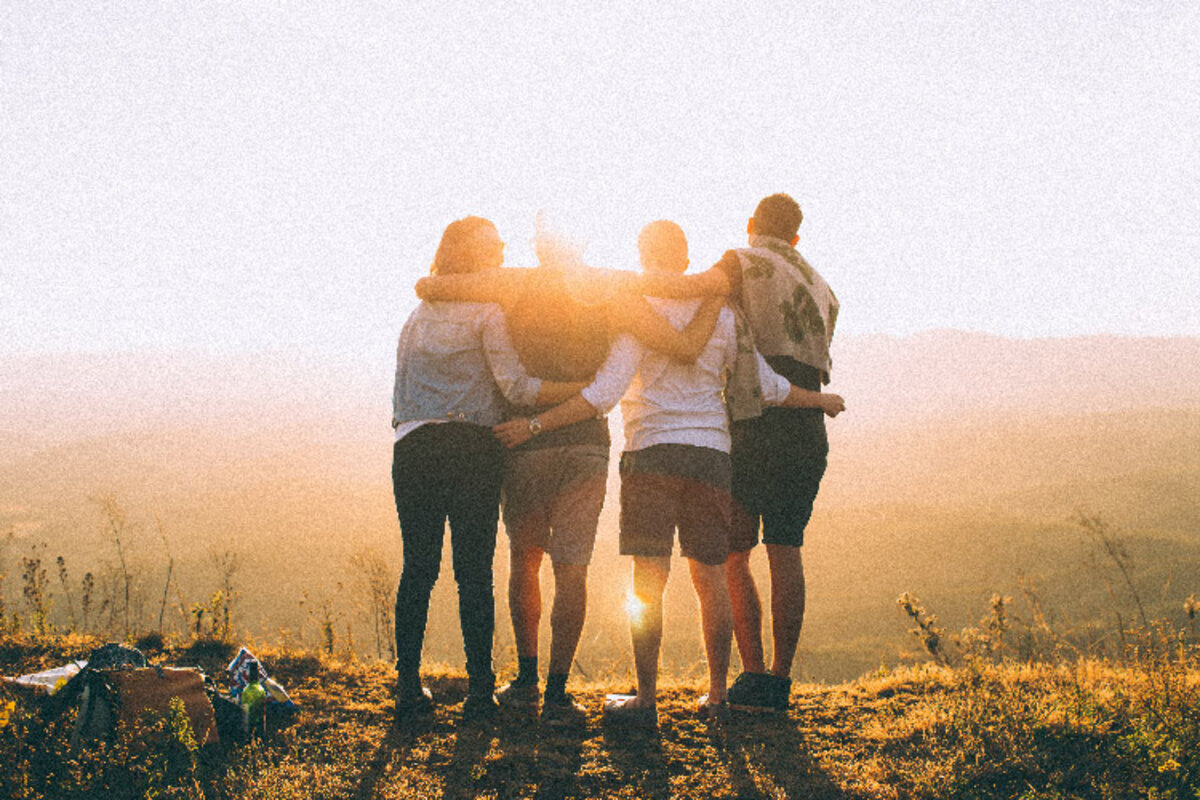 Upcoming Events
Here you can find what is on the church's calendar
Learn more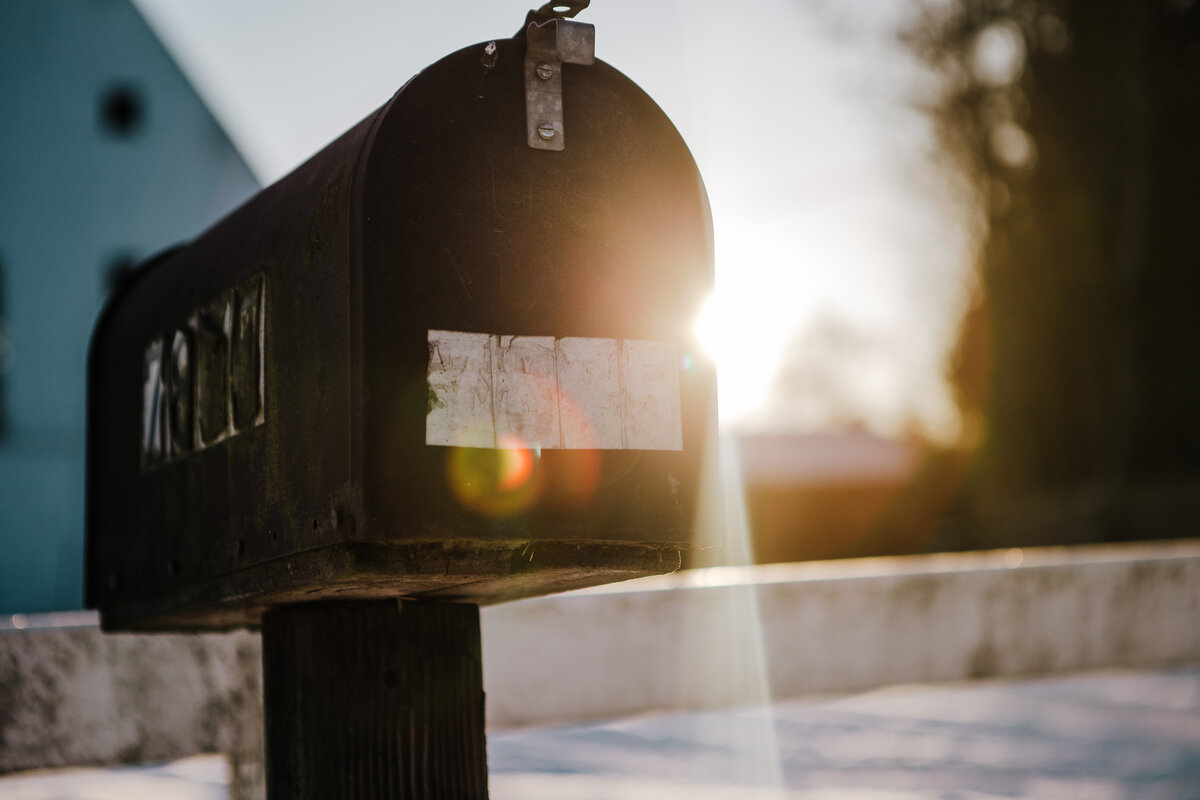 At the Gate
Checkout Our Monthly Newsletter
Read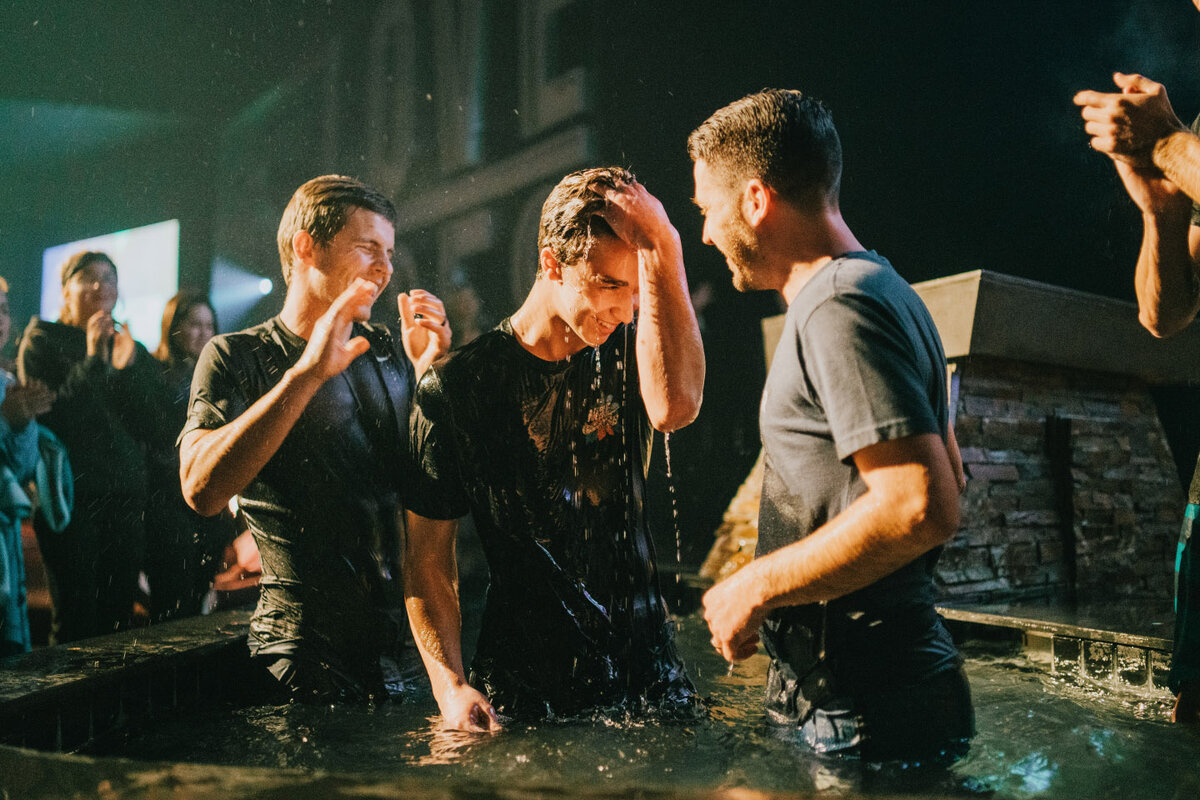 How Do I Become a Child of God
"If you openly declare that Jesus is Lord and believe in your heart that God raised him from the dead, you will be saved. For it is by believing in your heart that you are made right with God, and it is by openly declaring your faith that you are saved. As the Scriptures tell us, "Anyone who trusts in him will never be disgraced." (Romans 10:9-11 NLT) To learn more click the button below.
Learn more
Giving
"Let each one give [thoughtfully and with purpose] just as he has decided in his heart, not grudgingly or under compulsion, for God loves a cheerful giver [and delights in the one whose heart is in his gift]." 2 Corinthians 9:7 AMP
Give online
Gathering Times
DNA Classes - Bible Study