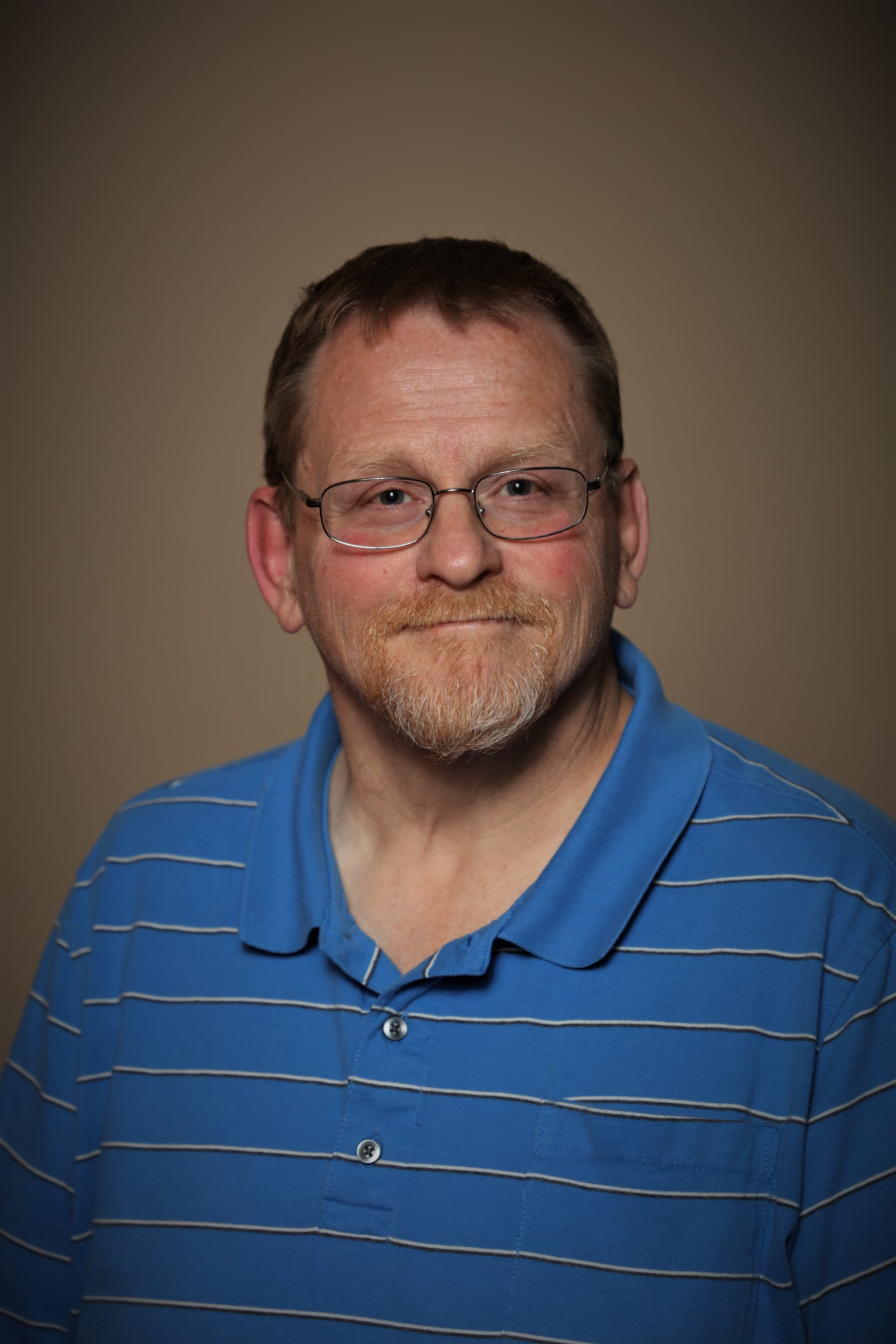 Pastor Jim is passionate about seeing children and teens come to Jesus and grow in their faith, as well as helping Christians understand and foster their God-given temperament. Jim has been involved in student ministry since 1995. He was certified as a Creation Therapy Counselor and ordained in 2007. Prior to serving in full-time ministry, Jim was employed for 18 years with Mayo Clinic - Jacksonville in the Radiology Department as a Clinical Engineer.
Jim serves on the Board of Directors of Living NEW Ministries International, Inc., and has been on multiple overseas mission trips to Mexico and the Philippine Islands. Jim has also engaged in domestic missions work and is a leader in all of WestGate's local ministry efforts to assist those in need of household maintenance or repairs.
Jim and his wife Crystal are high school sweethearts and have been married since 1983. Jim and Crystal are the proud parents of two adult children, one a United States Marine Corps veteran, and the other an active Firefighter/Paramedic, as well as being the proud grandparents of two grandchildren. In his spare time, Jim enjoys fishing and woodworking.