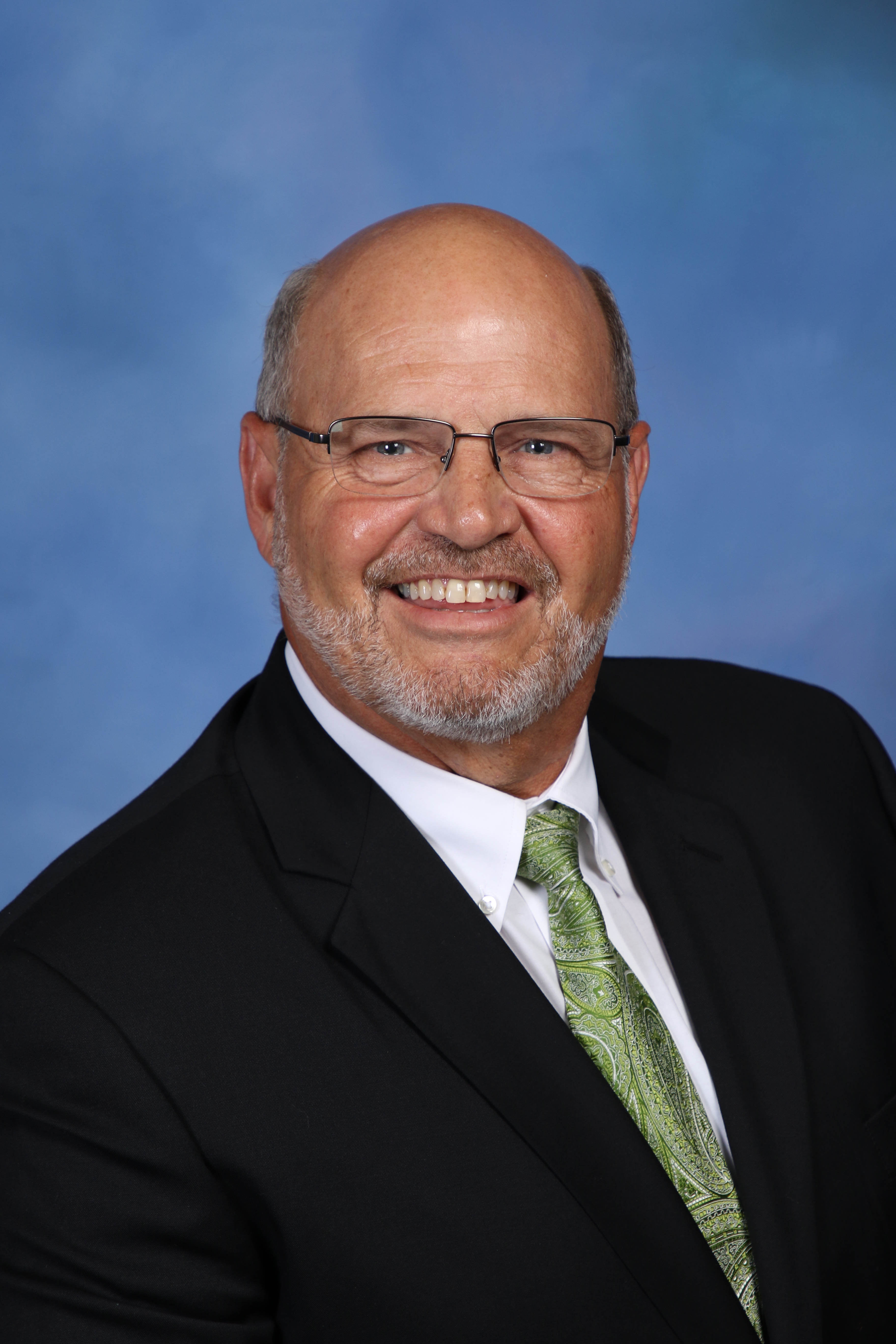 Pastor Wayne has been in pastoral ministry for over 30 years. He also is the Lead Pastor at WestGate Church in Jacksonville, Florida. He is also the Founder and President of Living NEW Ministries International and President of LNMI-Philippines. He currently is finishing the development of Living NEW IMPACT Institute, which will be a fully accredited college & seminary to train those called "in" ministry rather than "for" ministry.
Pastor Wayne has been part of cross-denominational unity movements within the city of Jacksonville for several years. He was on the Executive Leadership Team of Mission First Coast, a spiritual transformation ministry in Jacksonville. During this time, much of his efforts with Mission First Coast were to develop a unity movement that would break down the racial barriers within the Body of Christ. In an effort to strengthen churches he has assisted with the merger of several churches in Jacksonville creating a "win-win" situation for churches that were experiencing difficulties.
Over the years, Pastor Wayne has traveled to many countries including India, Bulgaria, Uganda, Guyana, Australia and the Philippines on mission trips, assisting church planters, conducting conferences and seminars designed specifically for pastors, preaching evangelistic meetings and working in medical clinics. Many have called him a Pastor to Pastors. He spends much of his time training, encouraging and even being a spiritual father to many pastors around the world.
Believing that education is important, once the call of God to ministry has been determined and confirmed, Pastor Wayne has pursued continual growth in this area. He has several degrees, which include a Bachelors' in Theology, Masters' in Christian Education, and a Doctorate in Ministry, as well as an honorary Doctor of Divinity. He is often a guest professor/lecturer in seminaries at home and abroad.
He has a passion for the development of a renewed awareness of the presence of God in our daily lives. In other words, he says we must live a life of Never Ending Worship, which will enable us to experience the tangible presence of God. He is a published author with his book entitled, The Forgiveness Factor.
Pastor Wayne is married to his high school sweetheart, Vicki. They have three children, two daughters, Ashley (Will) and Courtney (Nik). a son, Jared. He and Vicki also have two granddaughters, Olivia and Lila and one grandson, Samuel.
email: wayne@westgatechurch.net